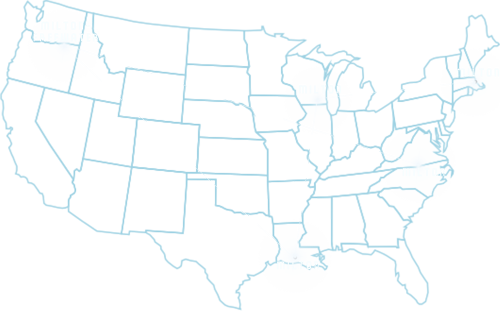 The firemen's stew… the general store which is now an antique shop… Main Street which is now Broad Street… the mural in the pizza place… the racetrack down the road.

The Blue Hills Weather Observatory… Bent's cookies and Thatcher Farms chocolate milk… Suffolk Resolves… 350 year centennial celebration.

The new highway bypass… the now defunct Milton college… senior bowl on Mondays… the GM plant is closed… choral singing competitions.

Smoked sausage from Nu Nuu's…. the bridge over the Vermillian… crawfish….
…working off shore… solar panels in the back yard…lemon meringue pie.

Sunset over the Blues… vineyards and tastings… windmills on the ranch… Panaderia on Main street.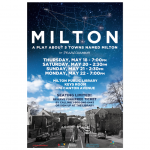 Click to check out the new poster!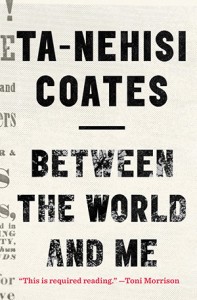 Introducing the Milton Reflecting Book Discussion Group! Once a month, the group will meet at the Milton Public Library in Milton MA to discuss books that celebrate the many cultures of Milton. Click here for more information on the dates and … Continued
About Sky Over Milton
Sky Over Milton is the website connected to a larger performance project called MILTON created by Katie Pearl and Lisa D'Amour, known collectively as PearlDamour. We've been making experimental performance in big cities for many years, and in 2012, we decided to shake up our assumptions and discover an America outside of our "big city brains." We began visiting the 5 towns you see above-- together they stretch across the country like an earth-bound constellation. We are making a performance to bring back to the Miltons that tries to capture the complexity of this constellation. Since the performance cannot hold everything, we have created this website to provide a glimpse into these 5 towns, and to give Milton residents a chance to share their own points of view about life in their cities. Please explore! We're glad you are here! New pictures and stories will be shared often throughout 2014 and 2015, so we hope you come back soon.
The slide show to your right is a window into our process of making the performance itself-- working with students across the country and locals in the different Miltons to bring together elements of sky video, objects, artifacts, and text inspired by our conversations.